Prowirl with integrated pressure and temperature measurement
The vortex flowmeter for a transparent and cost-efficient energy management for steam and gas
With the newly integrated pressure measurement, Prowirl F/R/O 200 is the central measuring point for all industrial steam and gas applications in pipes up to DN 300 (12"). Test measurements have shown that Prowirl, steadily improved for decades, has the best linearity in the world, enabling it to record energy and mass flows with maximum accuracy up to Re ≤ 10,000. Thanks to its robust design, Prowirl 200 reduces installation and operating costs and significantly increases plant availability.
Benefits
Multivariable vortex flowmeter for maximum transparency: simultaneous measurement of mass flow, corrected volume, energy flow, temperature, pressure, and steam quality.

Efficient steam plant operation thanks to worldwide unique wet steam detection/measurement.

Can be used anywhere: flexible alignment of the pressure measuring unit depending on installation position and space. Industrial grade pressure signal transmission in accordance with ISO 2186.

Increased plant availability: long-term stable, robust sensors with consistent measuring accuracy up to Re ≤ 10,000 and unique linearity.

Guaranteed robustness: High resistance to vibration, temperature shocks and water hammer.

Proven sensor technology: more than 400,000 installations worldwide.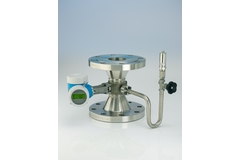 Pressure and temperature compensation – what for?
In the process industry, the pressure/temperature of steam/gases are often not constant. If such effects are not compensated, this leads to massive measurement errors and thus to energy and money losses. With the built-in (optional) pressure and temperature measurement, Prowirl 200 ensures the highest accuracy for determining the steam density and the energy content. The costly installation of four separate devices for flow, pressure, temperature and flow calculation is no longer necessary.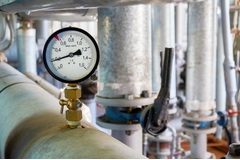 Wet steam detection – for higher safety and efficiency
Steam is used in large quantities in many applications (heating, cleaning or energy supply). But the heat transfer is only energetically efficient with "saturated steam." But due to faults in the boiler system or existing condensate, "wet steam" often occurs in pipes with serious consequences: poor energy transfer, dangerous water hammers or harsh corrosion due dissolved salts. Prowirl 200 is the first vortex meter that is able to continuously monitor the steam quality and quantity.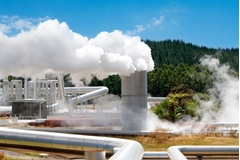 Uniform two-wire concept
As an innovative two-wire measuring device, Prowirl 200 is based on a uniform device concept that significantly reduces the complexity for the user. The new concept standardizes operation, menu structures, function designations, software, interfaces, data management, system integration, error display, documentation, through to product structure. These innovations create long-term economic benefits for customers throughout the entire life cycle of their plant.
Worldwide unrivaled robustness
Prowirl 200 is the most robust vortex flowmeter available on the market. The capacitive DSC sensor ensures precise readings with the highest linearity even under the hardest process conditions. Thanks to its balancing, the DSC sensor is insensitive to system vibrations, temperature shocks (> 150 K/s) as well as water hammer and condensation-induced water hammers. Long-term test measurements confirm that Prowirl vortex meters have no drift even after decades of use (lifetime calibration factor).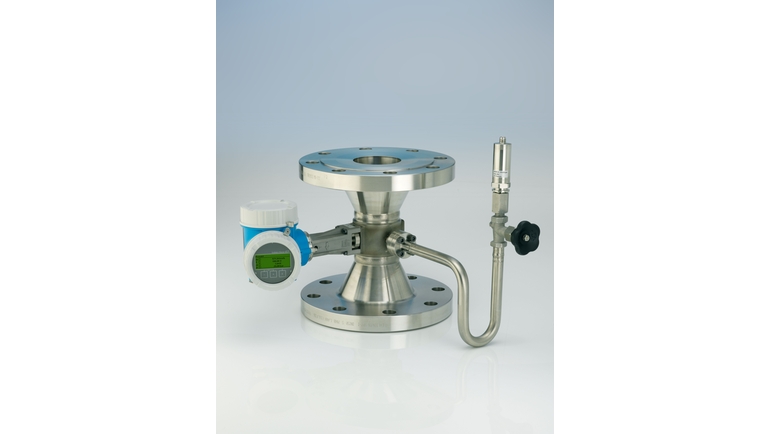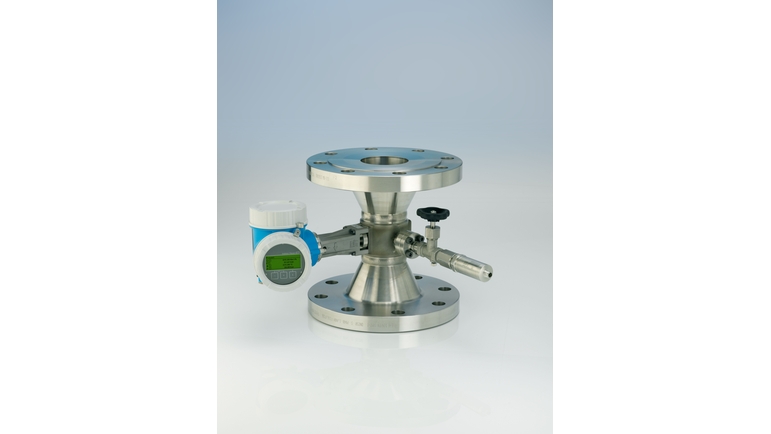 Related offering

Simple products

Easy to select, install and operate
Technical excellence
Simplicity
Standard products

Reliable, robust and low-maintenance
Technical excellence
Simplicity
High-end products

Highly functional and convenient
Technical excellence
Simplicity
Specialized products

Designed for demanding applications
Technical excellence
Simplicity
FLEX selections
Technical excellence
Simplicity

Fundamental selection

Meet your basic measurement needs

Technical excellence

Simplicity

Lean selection

Handle your core processes easily

Technical excellence

Simplicity

Extended selection

Optimize your processes with innovative technologies

Technical excellence

Simplicity

Xpert selection

Master your most challenging applications

Technical excellence

Simplicity
Success stories
Build-up monitoring

A water treatment plant in Germany faced the problem of unexpected downtime due to clogged water wells. With Heartbeat Technology build-up index the customer now monitors iron build-up in his process.
SIL - Safety first

The concept of functional safety calls for high standards. Endress+Hauser supply the required devices and components, plus first-hand expertise.