Calibration management services
Stronger plant performance thanks to harmonized and optimized calibration
Your competitive edge depends on maintaining and continuously improving production efficiency. Our dedicated service engineers will help you optimize your calibration workflows in line with your needs. This will enhance productivity, ensure compliance and maintain the quality of your product. Be able to concentrate on your core business by allowing your reliable partner to manage, optimize and calibrate your installed base.
How we can support you
Your objective is to manage your calibration set-up to ensure full compliance of your instrumentation. By choosing Endress+Hauser as your single point for contact on your plant, we will make sure all calibration activities are cost efficient and align with your process availability. With optimal usage of resources and advanced calibration methods, we reduce recalibration time and ensure that your processes continue to run smoothly.
Expert consulting on deviation management and root cause analysis to reduce non-conformities

Calibration intervals optimized and potential improvements identified, helping manage calibration costs efficiently

Determine critical KPIs to create transparency and drive continuous improvement
Benefits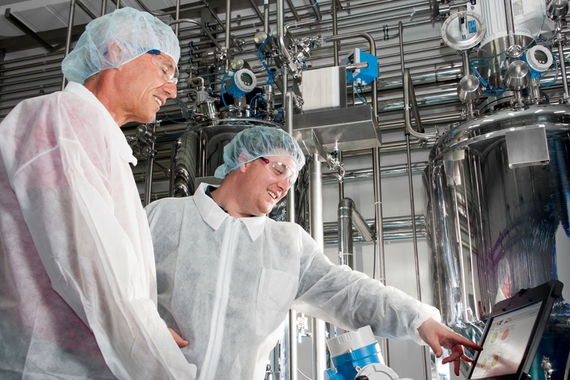 Accurate process measurement
Endress+Hauser's experts in calibration and measurement technologies help you accurately adjust existing metrological requirements such as Maximum Permissible Error or deviation alerts. They continuously improve your calibration process by root cause analysis of deviations and efficient resolution targeting to achieve zero devices out of specification.
Effective utilization of process downtime
The installed base is assessed and calibration intervals are optimized. Endress+Hauser takes responsibility in managing calibrations done by the subcontractors in cooperation with our calibration technicians. All scheduled activities are aligned with production, and calibration time per device is reduced.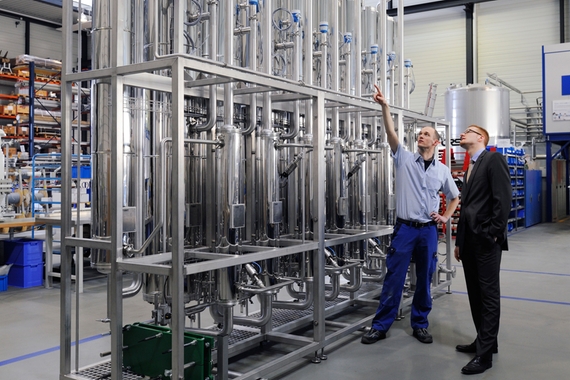 Effective calibration cost management
With approved Key Performance Indicators and monthly reporting meetings, we help you achieve full transparency of calibration costs and operational excellence. Our calibration consultants and technicians team will support you to ensure efficient and cost-saving calibration management by using optimal resources and advanced calibration methods.