Optimize your Asset Performance Management (APM)
Use predictive maintenance and cloud-based solutions to maximize asset reliability
As process plants age, many are still stuck in reactive maintenance plans rather than proactive strategies. If you want to reduce unplanned shutdowns and start to manage your assets effectively, setting up an adequate maintenance strategy is the right approach. An installed base analysis that will provide full transparency is the first step. Add smart sensors and cloud-based solutions, and you can reach the next level of asset performance with predictive maintenance.
How we can help you reach the next level of asset management
We help optimize your Asset Performance Management by improving your asset knowledge and making sure efforts are directed on instrument maintenance effectively. With our products, services and solutions you can:
gain full asset transparency with a detailed installed base analysis report that gives you a complete overview of all your physical assets

improve spare parts and obsolescence management with up-to-date asset information

move from reactive to predictive asset maintenance with instrumentation that offers self-diagnostic functions

take maintenance decisions based on live asset data wherever you are with cloud-based IIoT solutions
Optimize asset management and increase plant availability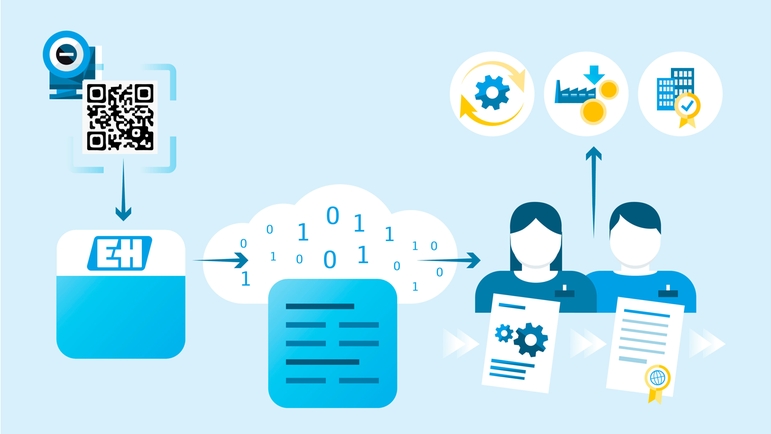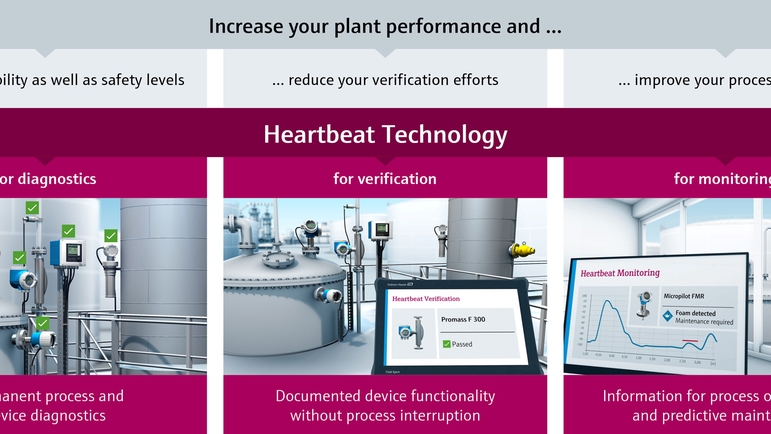 Our APM solutions in detail
Installed Base Analysis (IBA)
Over time plants are modified, equipment changes, and instruments become obsolete. Without up-to-date information of your installed base, improving maintenance becomes impossible. However, collecting asset data is a labor-intensive process that covers multiple measuring points and instrumentation from several suppliers. Our audit teams will collect and analyze all this information. Based on this report, you can derive data-driven decisions. Our IBA service helps you:
save time and money on asset data collection

improve your asset management based on a detailed report of critical assets and potential improvements

optimize your obsolescence management and simplify standardization of instrumentation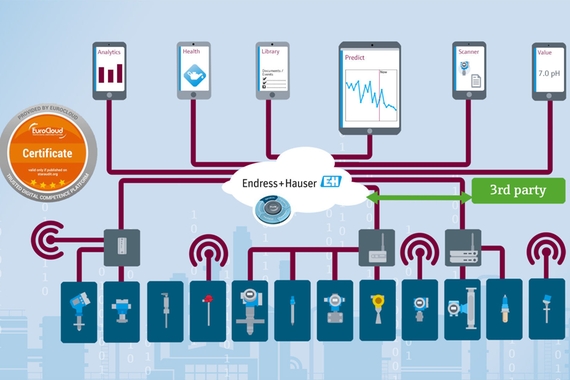 Cloud-based IIoT solutions
What if you could diagnose and solve an instrument's error code without having to leave the office? What if you knew the health status of each instrument installed in your plant just by checking your smartphone? Our IIoT ecosystem Netilion entails apps and algorithms that turn instrumentation data into actionable information. Take the next step towards a digital plant by: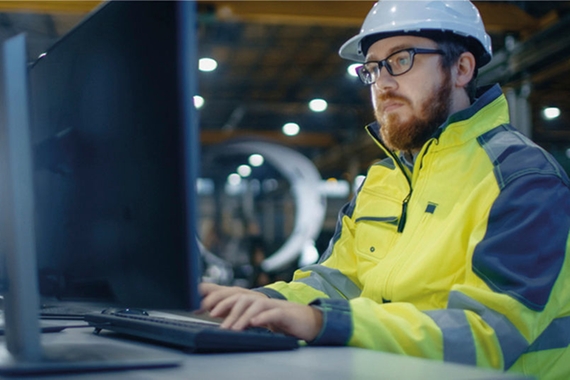 Predictive maintenance
What if your instruments let you know when they need maintenance in advance? With Heartbeat Technology you get built-in self-diagnostic functions permanently monitoring the state of your instruments. Based on these analytics, you can identify trends, act before an error occurs or predict when calibration is required. You can also determine the quality of the measurement value not only at the time of calibration, but any time while in use. Heartbeat Technology improves asset management with:
permanent process and device diagnostic coverage of up to 98% without process interruption

simplified maintenance with clear and standardized diagnostic messages

minimized unplanned downtime due to unexpected instrumentation failures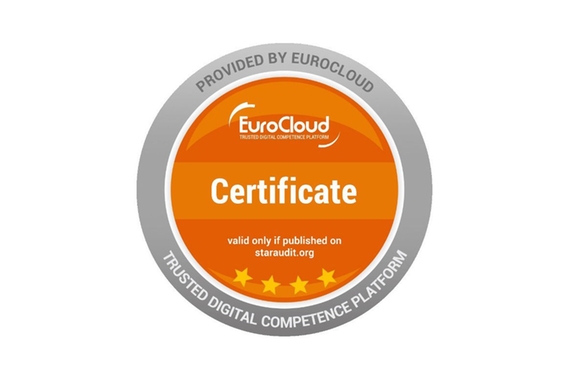 Data security
In the life sciences industry data integrity and data security is crucial. Our complete IIoT offering is certified to ensure maximum data security. From edge device to the customer data in the cloud – we use the latest safety mechanisms:
encryption methods with long key codes (HTTPS / TLS with SHA-256)

cooperation with certified data centers (e.g. ISO 27001)

Certification by independent authority, licensed by EuroCloud with a 4-star rating
IBA put simply
Benefits
Looking to optimize your Asset Performance Management and maximize asset reliability, Endress+Hauser has the expertise and offering to support you. With smart devices, expert services and cloud-based maintenance solutions, you can take the next step towards predictive maintenance and digitalization without compromising safety and compliance.
80%

reduction of variety after standardizing temperature devices based on an IBA at one of our customers

Up to 30%

of assets installed in plants are obsolete